June 2019 in Review & New Additions to the Crowns Against Cancer Team
June 2019 in Review
With the sunnier weather in June, CAC had a lot of outdoor activities this month, which included three parades! Hopefully these sunny days continue!
St. Joe's NICU Reunion
On Saturday, June 1st, CAC had the honor of attending St. Joe's NICU Reunion in Ann Arbor. Since patients often spend a considerable amount of time in the unit, strong relationships are often formed between families, patients, and medical staff. The reunion serves as a way to reconnect, whether it be only a few weeks since the graduation or 20+ years.
Potter Park Zoo Walk
On Saturday, June 8th, Crowns characters visited the Potter Park Zoo in Lansing to participate in the Walk for Kids hosted by the Rainbow Connection. It was a busy and fun event filled with eating with friends, dancing with an amazing DJ, and arts and crafts to name a few.
March of Dimes Detroit
Also on Saturday, June 8th, princesses from Crowns were present at the March of Dimes located around the DMC Brush Mall. Bounce houses, food vendors, dancing, and the opportunity to make some new friends were some highlights of the event, in addition to walking for a great cause.
International Children's Festival
On Sunday, June 9th, CAC made an appearance at the International Children's Festival at the Balkan American Community Center in Troy. It was an amazing experience for the characters to interact with children of different cultures, as well as to see a few of them perform traditional dances!
City of Southgate Heritage Day Parade
On Saturday, June 15th, Crowns had the opportunity to spread the news about our mission at the Heritage Day Parade in Southgate. The characters had a blast interacting with the children and the families amidst the festivities.
Little Mermen Fundraiser Event
Read more about events like this in our newsletter!
Beaumont Hospital Visit & Queen Izzy Visit
On Friday, June 21st, CAC followed up on another visit to Beaumont Hospital to see the patients in the Intensive Care Unit of the Pediatric Hospital. Later on in the evening, a few princesses also visited Queen Izzy. Back in October when the characters first had the opportunity to meet Queen Izzy, she stunned us all with her courage and kindness, reminding us to "always treat other with the utmost kindness and love". At this visit, the ice queen granted her some special magic as well as a new princess bear friend.
Gateway Pediatric Therapy Haircut
Read more about events like this in our newsletter!
Rainbow Connection Family Wish Picnic
On Wednesday, June 26th, CAC had the wonderful opportunity to meet one on one with families at the Family Picnic Day sponsored by the Rainbow Connection. Pictures with a cool motorcycle and playing various games with the children were the highlights of this event.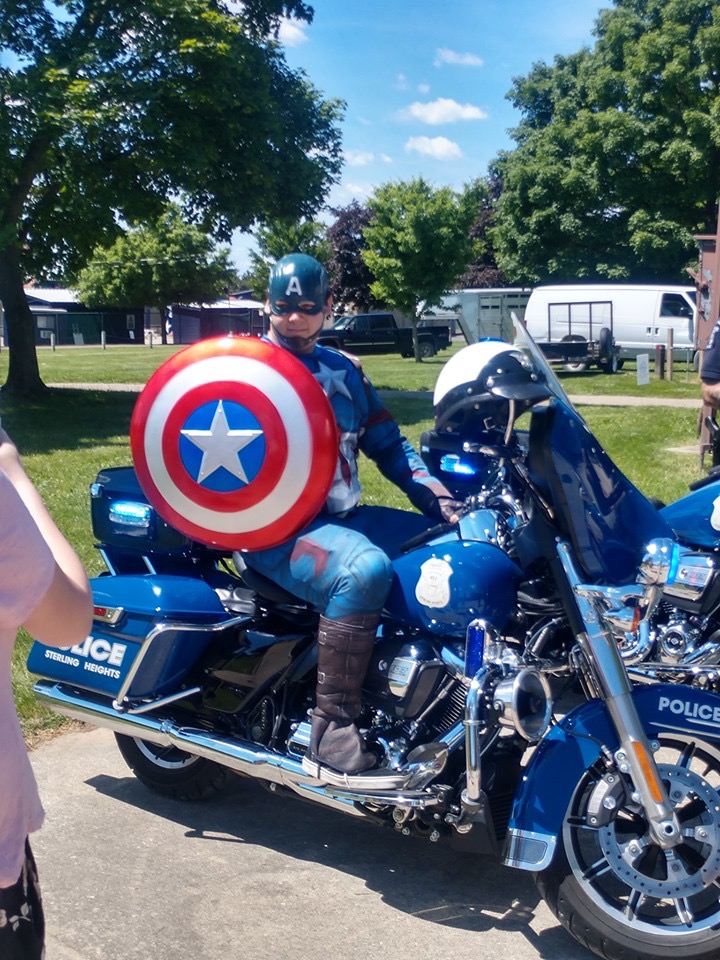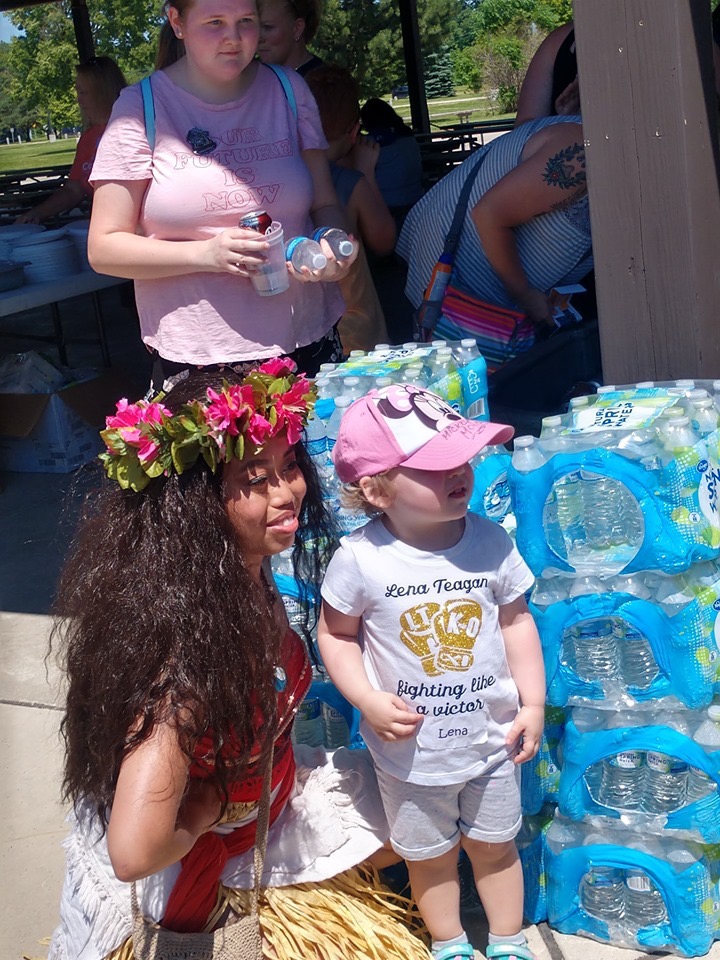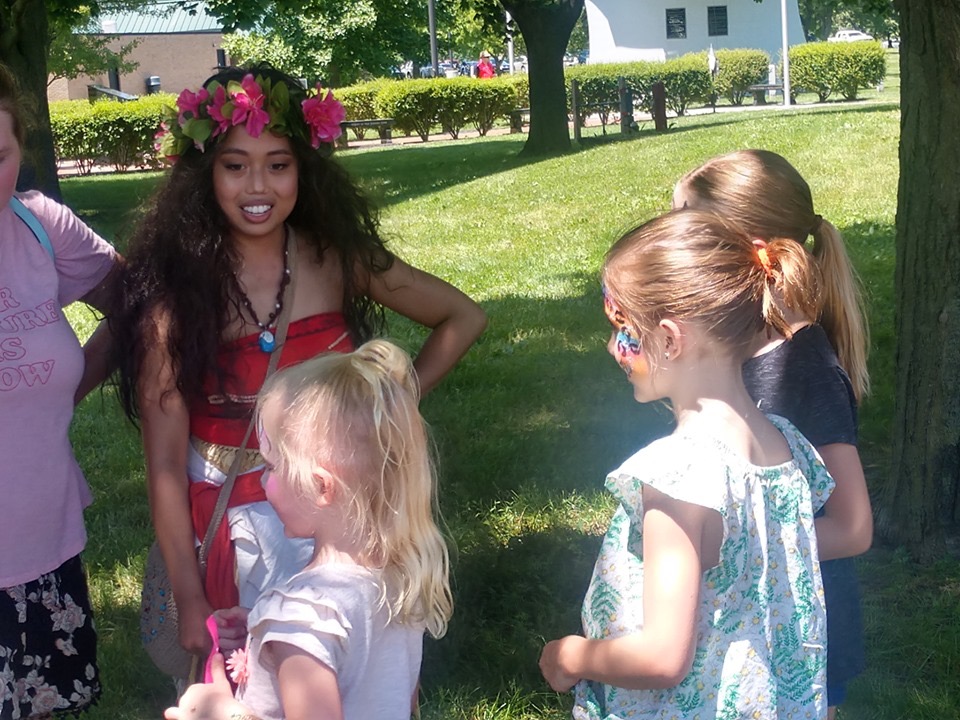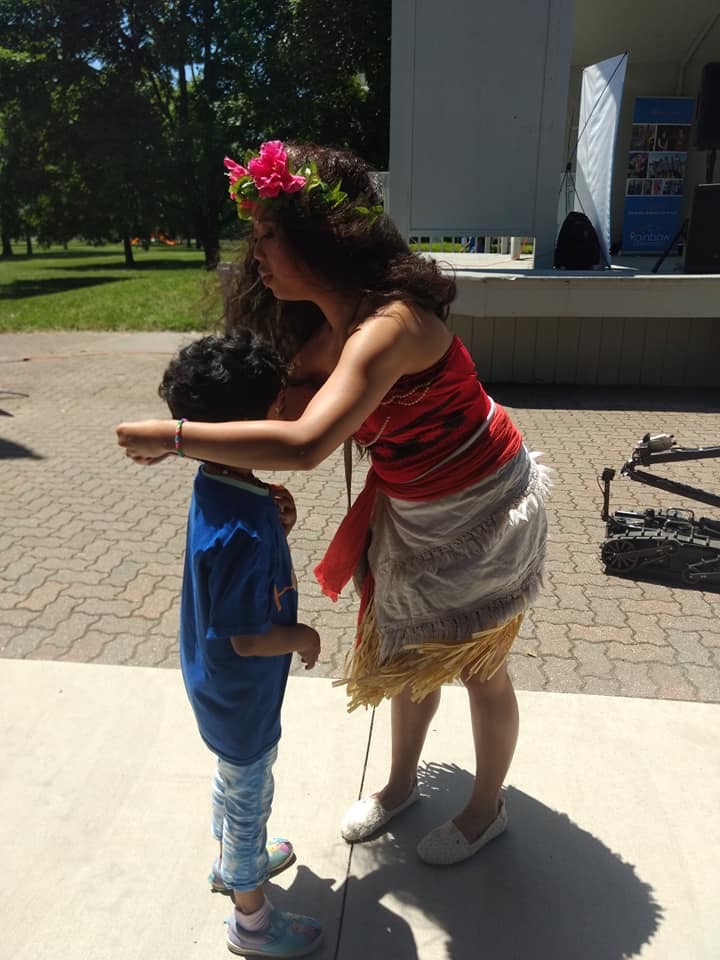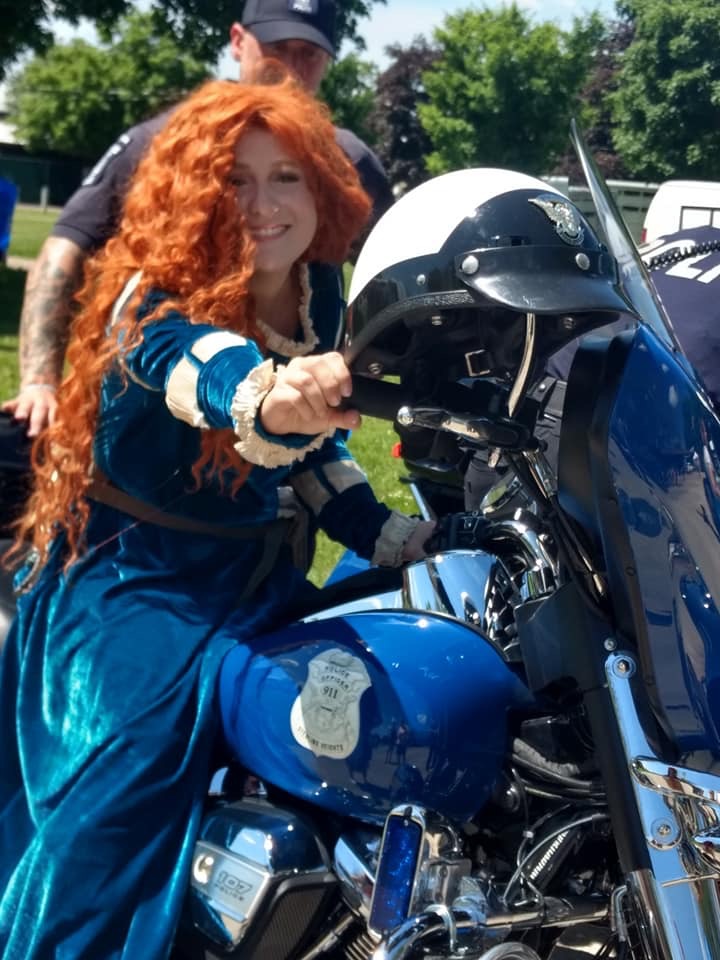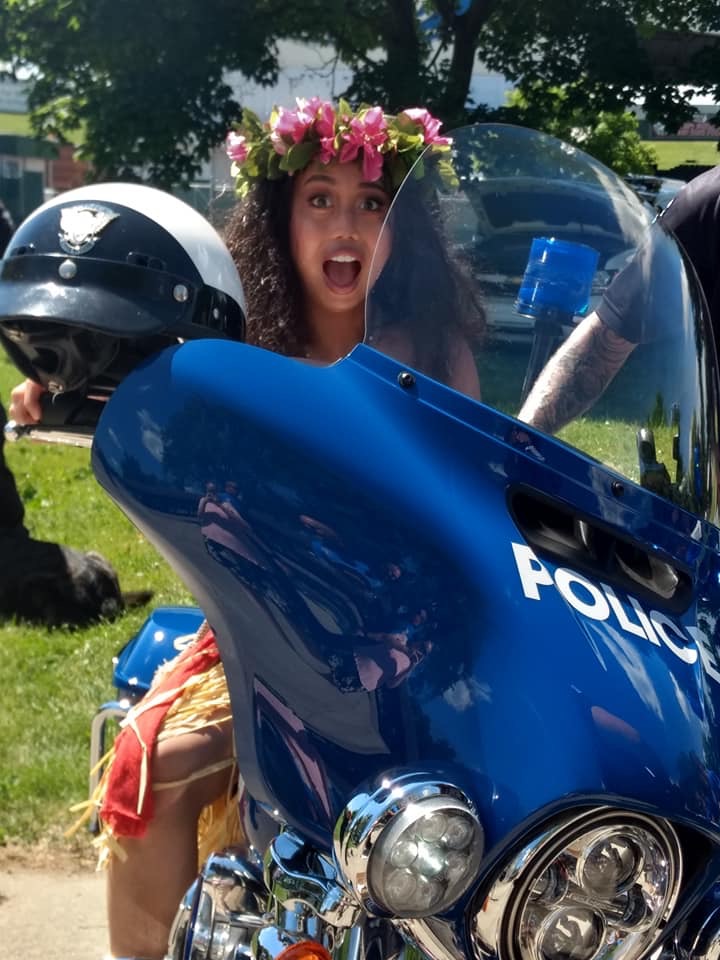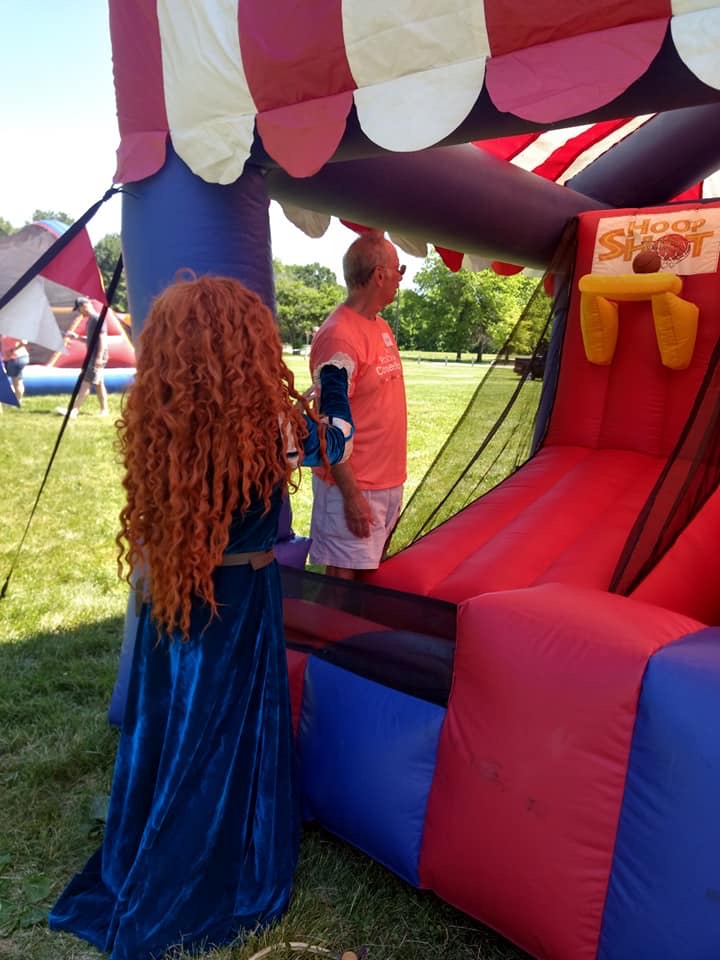 New Additions to the Crowns Against Cancer Team
We are blessed to have so many opportunities for our organization to grow in members as well as the activities that we take part in. This past month we also welcomed some members to our team.
At the beginning of the month, Crowns officially welcomed Christine as the Director of Event Operations. While she is new to the position, Christine is definitely not a new face in Crowns Against Cancer, having been actively involved in the group for SOME TIME and even being featured as the MVP last February. Her position entails the coordination of larger events of all varieties, whether they be fundraising or patient focused. Read more on our Facebook page here.
More recently, CAC also welcomed Maddy as our Event Planning and Marketing Intern. The demonstration of her capabilities as well as her genuine compassion for our mission made her stand out during the extensive interview process. For her position, she will be in charge of social media as well as assisting in planning events. Read more on our Facebook page here.